David Renz, Ph.D., Director
 816-235-2342, renzd@umkc.edu
David Renz is Professor Emeritus of Nonprofit Leadership and the Director of the Midwest Center for Nonprofit Leadership, an education, research and outreach center of the Department of Public Affairs in the Henry W. Bloch School of Management at the University of Missouri-Kansas City. During his career, Renz also has served as a senior government executive, including five years as Executive Director of the Metropolitan Council of the Twin Cities and six years as assistant commissioner for the Minnesota Department of Labor and Industry. Renz received his Ph.D. in organization theory and administration and a Master of Arts in industrial relations, both from the University of Minnesota.
Renz's research focuses on the leadership and management of nonprofit and public service organizations, with emphasis on governance and management in networks and socially-entrepreneurial organizations, the leadership of organizational innovation and transformational change and organizational effectiveness, and social entrepreneurship. He also conducts research on the development and institutionalization of university-based nonprofit academic centers.
Renz is a nationally-recognized leader and award-winning educator. Recently, he was recognized with a Special Lifetime Achievement Award from the Kansas City nonprofit association, Nonprofit Connect; and in 2017 he was recognized with the "Distinguished Achievement in Leadership and Nonprofit and Voluntary Action Research Award" from the international scholarly association, the Association for Research on Nonprofit Organizations and Voluntary Action (ARNOVA). He also has provided leadership for several national nonprofit capacity-building initiatives, including the founding of the Nonprofit Academic Centers Council and the Forum of Regional Associations of Grantmakers.
Renz has written and co-authored more than 150 articles, reports and chapters for scholarly and practice-oriented publications, and he has led the design of several path-breaking national conferences on nonprofit governance and effectiveness. His publications have appeared in Nonprofit Management and Leadership, Public Administration Review, The Nonprofit Quarterly, Strategic Governance, Public Productivity and Management Review, The American Review of Public Administration and Nonprofit and Voluntary Sector Quarterly, and he is the editor of the fourth edition of the Jossey-Bass Handbook of Nonprofit Leadership and Management.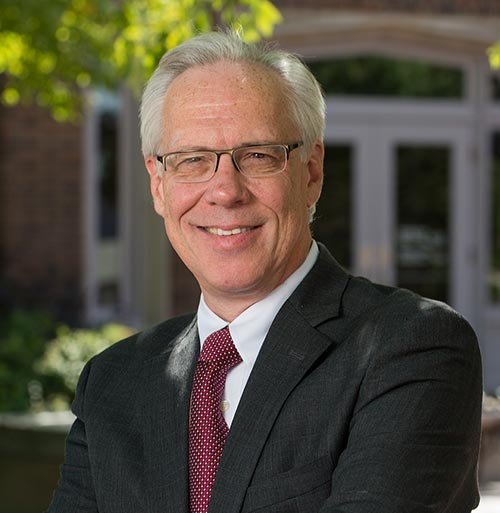 Scott Helm, Ph.D., Associate Director
816-235-6055, helmst@umkc.edu
Scott Helm is the associate director of MCNL, an associate teaching professor in the Department of Public Affairs in the Henry W. Bloch School of Management, and the director of the Bloch School of Management's Executive M.P.A. program. He has a B.A. in economics from Washington College, a M.P.A. with a concentration in nonprofit management from UMKC, and an Interdisciplinary Ph.D. in public administration and economics from UMKC.
Using his background in economics and nonprofit management, Helm has spent the last several years working with nonprofit organizations, assisting them with program evaluation, market research, commercialization, business planning, strategic planning, and board training. Helm has managed a variety of applied research projects and directed quantitative analysis projects, including designing and implementing program evaluations for a diverse set of organizations.
Helm's primary research focus is social entrepreneurship. His work in this area has led to publication and several presentations at international and national academic conferences. Along with UMKC doctoral graduate Fredrik O. Andersson, Helm won the Nonprofit Management and Leadership 2011 Editors' Prize for Volume 20 for their article, "Beyond Taxonomy: An Empirical Validation of Social Entrepreneurship in the Nonprofit Sector."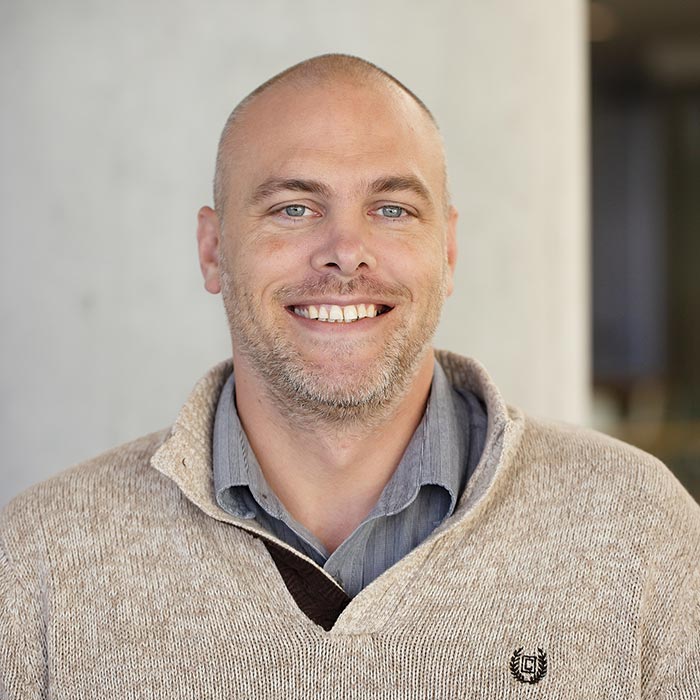 Mark Culver, Senior Program Coordinator
816-235-5720, culverm@umkc.edu
Mark Culver earned his B.A. from UMKC and worked as Administrative Coordinator at MCNL while completing the M.P.A. program at UMKC. He then worked in both development and administrative roles for the Pittsburgh AIDS Tasks Force before returning to Kansas City and MCNL in 1999. His primary role includes assisting in the development and implementation of MCNL projects and programs. Mark manages logistics, database design and management, public relations, customer service, quality control, and evaluation in addition to performing university administrative liaison functions.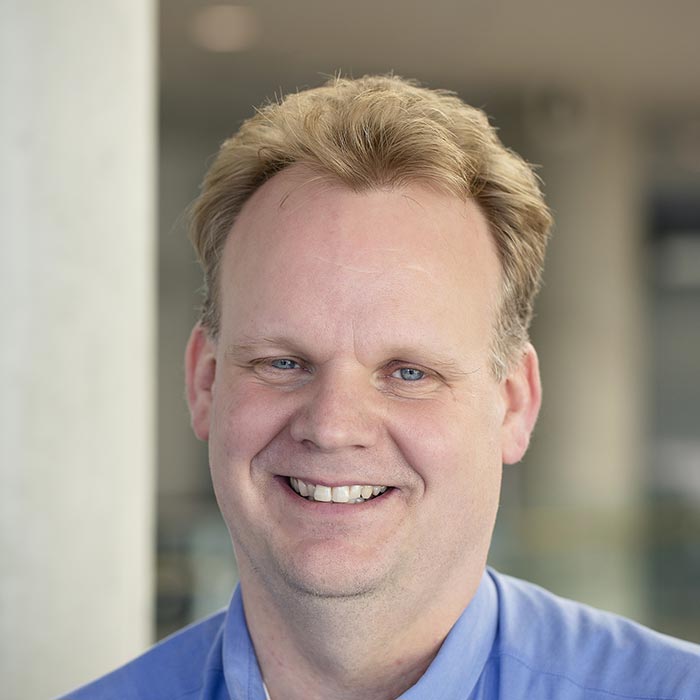 Cindy Laufer, Program Coordinator
816-235-6306, lauferc@umkc.edu
Cindy Laufer holds a M.P.A. with a concentration in nonprofit management from UMKC. At MCNL, she oversees the Board Bank and the Aaron L. Levitt Social Entrepreneurship Challenge and serves as an adjunct instructor in the fundraising series. She provides nonprofits with assistance in the areas of targeted program development, customized program evaluation, contracted research, and capacity building project design and management.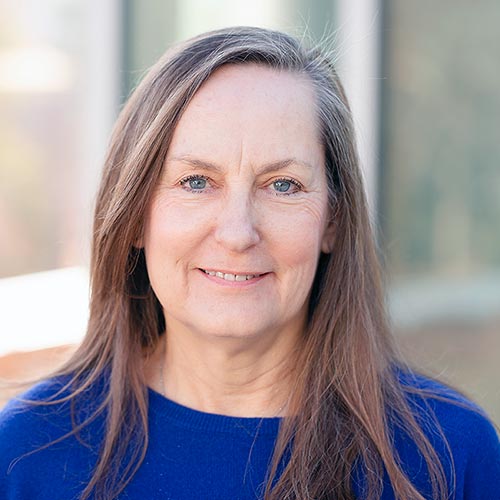 Monica Rezac, Ph.D., Research Coordinator
816-235-2305, rezacm@umkc.edu
Monica Rezac earned her B.A. in Liberal Arts from UMKC and a Master of Library Science from the University of Denver. While working in public libraries, she received her Ph.D. in Research Methods and Statistics from the University of Denver, where her focus was is in program evaluation, market research, strategic planning, and measurement development. Her research interests also include arts-based research, qualitative studies, and mixed methods approaches. Monica's role with MCNL includes providing research support for organizations and ongoing projects, data collection for evaluation, and creating public reports. She joined MCNL in 2019.
Elizabeth Ireland, Doctoral Student
Elizabeth Ireland earned her B.A. and M.A. in Liberal Arts and M.P.A. with an emphasis in nonprofit management from UMKC. She is currently an Interdisciplinary Ph.D. student at UMKC with Public Affairs and Administration as her primary discipline and Entrepreneurship and Innovation as her co-discipline. Her research focus is in organizational behavior and followership. She joined MCNL in 2018.
Learn More About MCNL
Our Services
Learn how MCNL can help your nonprofit grow and thrive.
Senior Fellows
MCNL partners with a network of nonprofit leaders and facilitators to share their expertise in our programs and projects.