Scott Helm, Ph.D., Director
816-235-6055, helmst@umkc.edu
Scott Helm is the director of the Midwest Center for Nonprofit Leadership, director of the Bloch executive MBA, and a professor of practice at the Henry W. Bloch School of Management. He has a B.A. in economics from Washington College, a M.P.A. with a concentration in nonprofit management from UMKC, and an Interdisciplinary Ph.D. in public administration and economics from UMKC.
For more than a decade Dr. Helm has worked at the intersection of practice and higher education – seeking solutions to improve the Kansas City community. Dr. Helm employs human centered design in all engagements, seeking first to understand problems from the perspective of the client, and then working collaboratively to build solutions. He has worked with a diverse range of private sector institutions including, The Kansas City Royals, H&R Block, The Youth Volunteer Corps, Children's Mercy Hospital, Kanbe's Markets, and Hispanic Development Fund.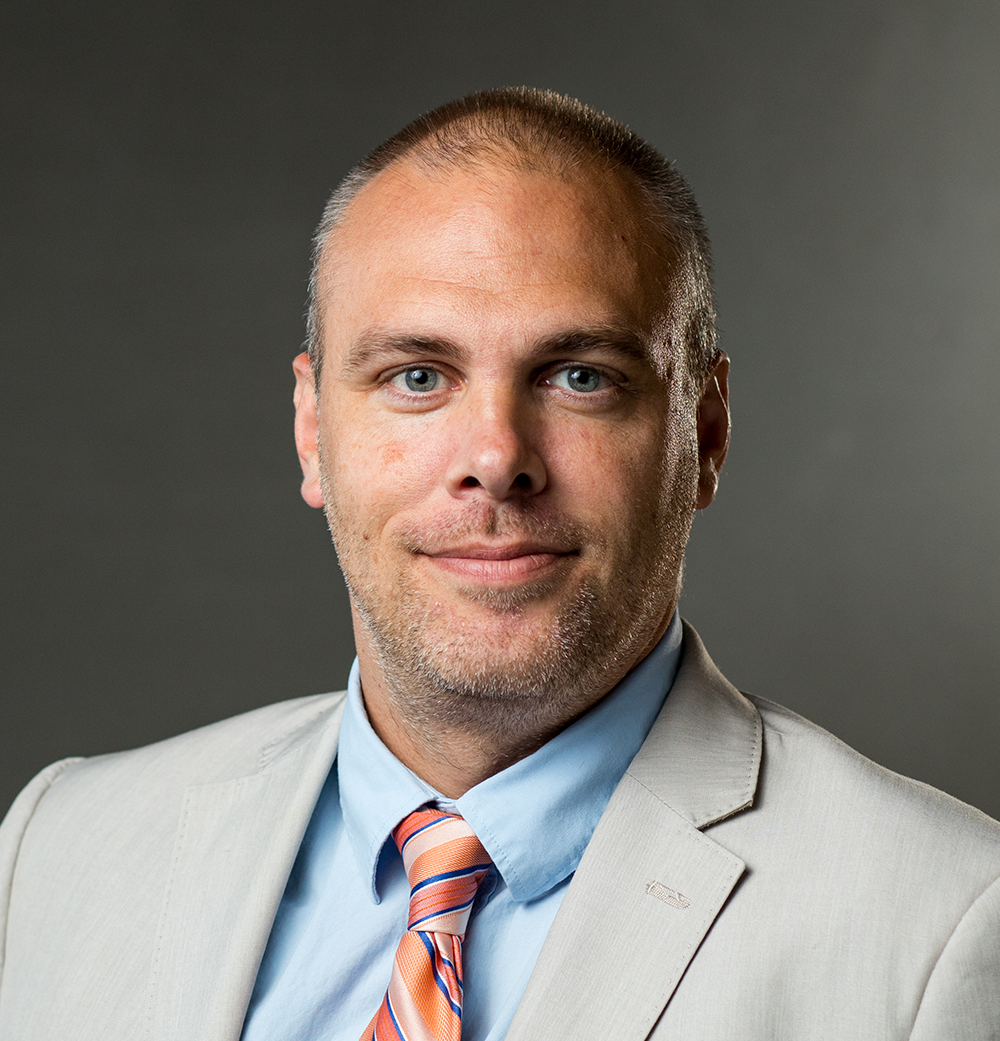 Monica Rezac, Ph.D., Research Coordinator
Monica Rezac earned her B.A. in Liberal Arts from UMKC and a Master of Library Science from the University of Denver. While working in public libraries, she received her Ph.D. in Research Methods and Statistics from the University of Denver, where her focus was is in program evaluation, market research, strategic planning, and measurement development. Her research interests also include arts-based research, qualitative studies, and mixed methods approaches. Monica's role with MCNL includes providing research support for organizations and ongoing projects, data collection for evaluation, and creating public reports. She joined MCNL in 2019.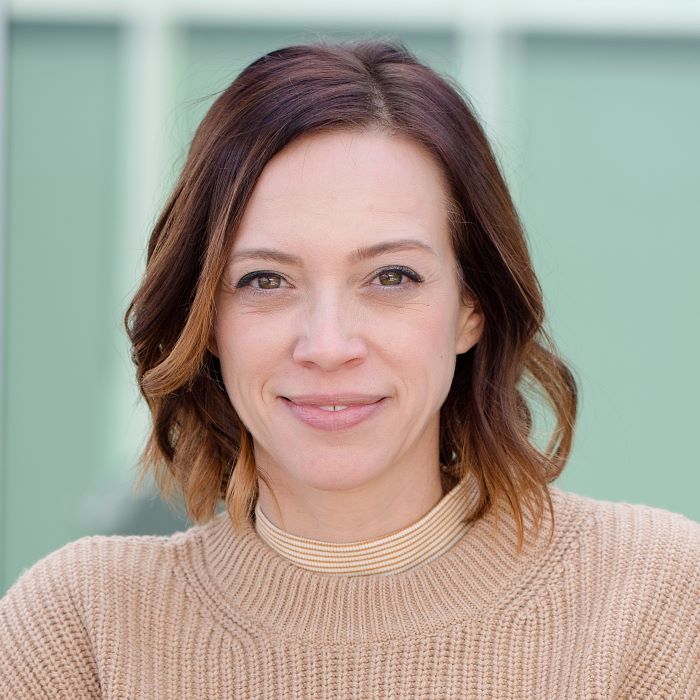 Mark Culver, Senior Program Coordinator
816-235-5720, culverm@umkc.edu
Mark Culver earned his B.A. from UMKC and worked as Administrative Coordinator at MCNL while completing the M.P.A. program at UMKC. He then worked in both development and administrative roles for the Pittsburgh AIDS Tasks Force before returning to Kansas City and MCNL in 1999. His primary role includes assisting in the development and implementation of MCNL projects and programs. Mark manages logistics, database design and management, public relations, customer service, quality control, and evaluation in addition to performing university administrative liaison functions.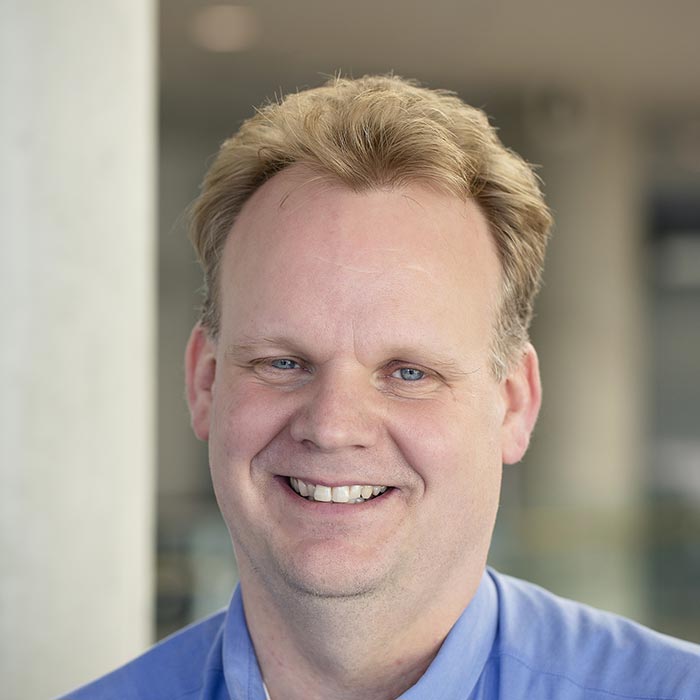 David Renz, Ph.D., Director Emeritus
816-235-2342, renzd@umkc.edu
David Renz is Professor Emeritus of Nonprofit Leadership and Director Emeritus of the Midwest Center for Nonprofit Leadership, the public service leadership research and development center of the Department of Public Affairs in the Bloch School of Management at the University of Missouri –Kansas City (UMKC). The center, a key contributor to UMKC's community engagement mission, serves approximately 3,500 leaders of nonprofit and other public service organizations each year.
An award-winning educator and scholar, David teaches and conducts research on nonprofit and public service leadership, especially nonprofit governance and board effectiveness. His current research focuses on governance and management in networks and socially-entrepreneurial organizations. Recently, David was honored with a Special Lifetime Achievement Award from the Kansas City nonprofit association, Nonprofit Connect; in 2017 he was recognized with the "Distinguished Achievement in Leadership and Nonprofit and Voluntary Action Research Award" from the international scholar association, the Association for Research on Nonprofit Organizations and Voluntary Action (ARNOVA).
David serves public service organizations in many capacities, including consulting and service on councils, task forces, and governing boards. David has worked with more than 160 boards, commissions, and networks in the past two decades. Among other initiatives, he helped found the Nonprofit Academic Centers Council (a network of university-based nonprofit centers) and the Forum of Regional Associations of Grantmakers.
David writes frequently for both the academic and practice communities and, with his colleagues and coauthors, has produced more than 155 chapters, reports, and articles for journals such as Nonprofit Management and Leadership, The Nonprofit Quarterly, Strategic Governance, Public Administration Review, and Nonprofit and Voluntary Sector Quarterly. He also is editor of the fourth edition of The Jossey-Bass Handbook of Nonprofit Leadership and Management and co-editor of The Research Handbook on Entrepreneurs' Engagement in Philanthropy. David earned his Ph.D. in Organization Studies from the University of Minnesota.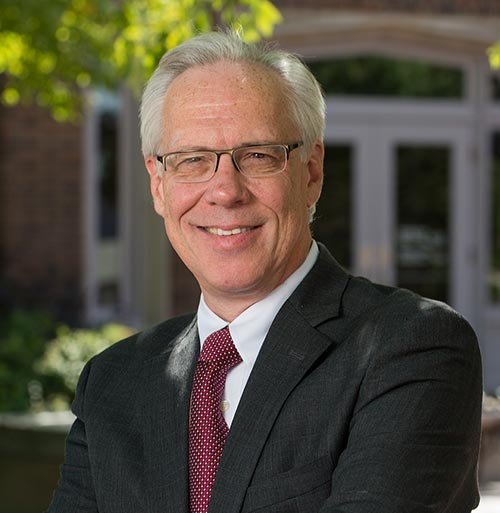 Cindy Laufer, Program Coordinator
Cindy Laufer holds a M.P.A. with a concentration in nonprofit management from UMKC. She provides nonprofits with assistance in the areas of targeted program development, customized program evaluation, contracted research, and capacity building project design and management.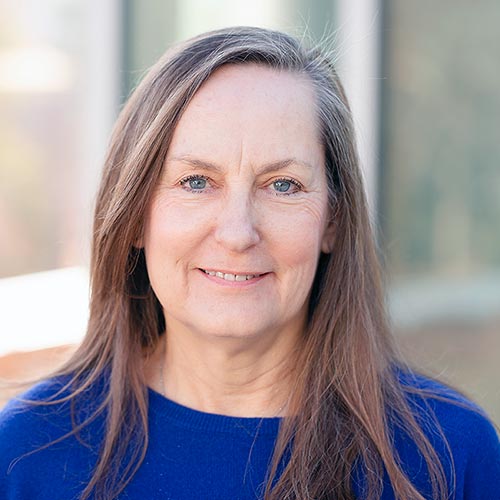 Elizabeth Ireland, Doctoral Student
Elizabeth Ireland earned her B.A. and M.A. in Liberal Arts and M.P.A. with an emphasis in nonprofit management from UMKC. She is currently an Interdisciplinary Ph.D. student at UMKC with Public Affairs and Administration as her primary discipline and Entrepreneurship and Innovation as her co-discipline. Her research focus is in organizational behavior and followership. She joined MCNL in 2018.
Learn More About MCNL
Our Services
Learn how MCNL can help your nonprofit grow and thrive.
Senior Fellows
MCNL partners with a network of nonprofit leaders and facilitators to share their expertise in our programs and projects.