L.P. Cookingham Institute of Urban Affairs
Impact KCK Academy
The Impact KCK Academy is a partnership initiative of the L.P. Cookingham Institute of Urban Affairs, Avenue of Life, and Vital Impact. The Academy's Co-Directors are Cookingham Institute Director Dr. Anne Williamson and Desiree Monize, CEO of Avenue of Life and Vital Impact.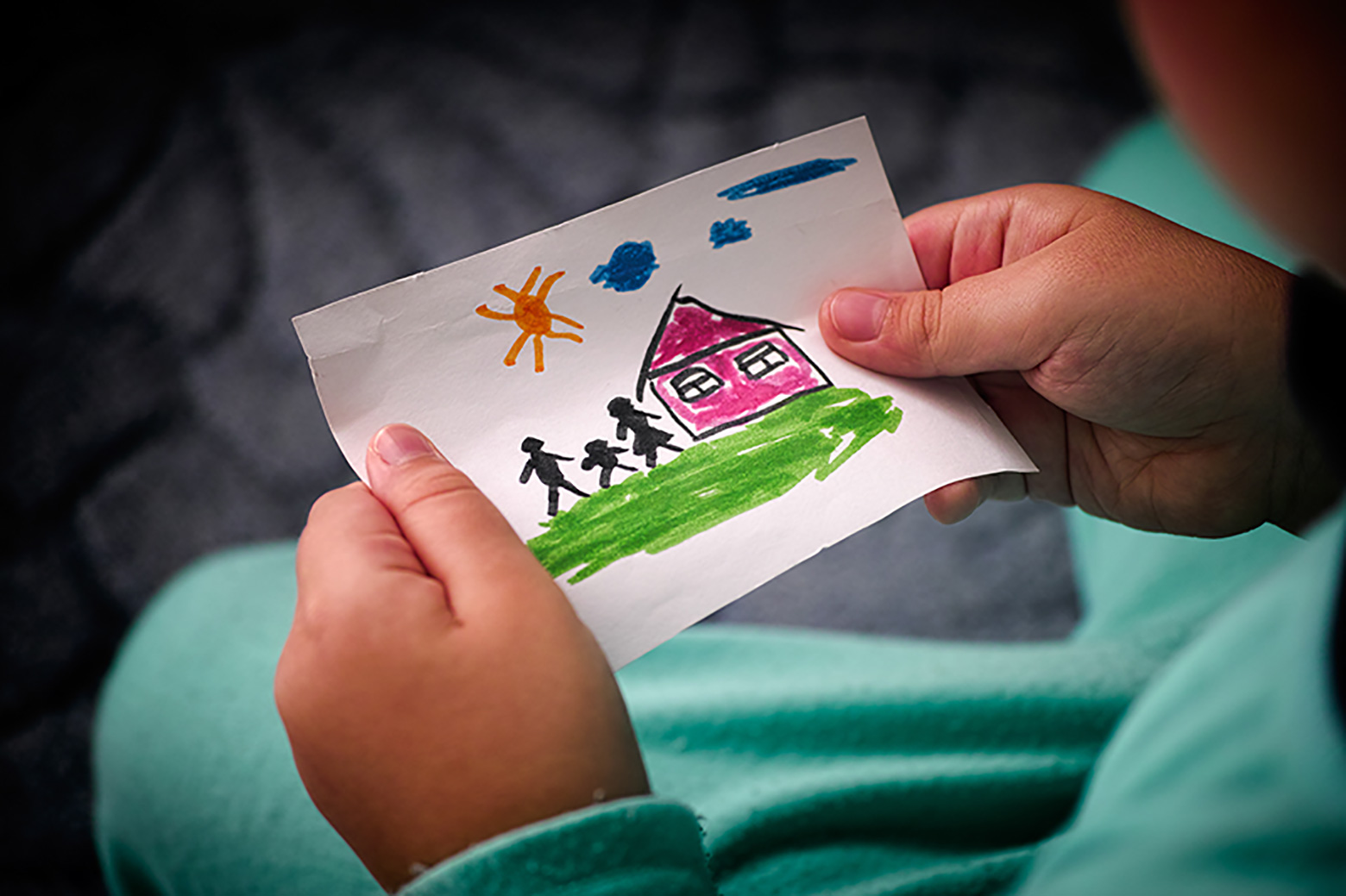 The Academy was formed in 2019 to disseminate knowledge and skills for the replication of the highly successful Impact KCK program. Impact KCK reduced student homelessness in the Kansas City Kansas Public Schools by more than 50% in less than three years. Impact KCK is nationally recognized for this success and is endorsed by the National Association for the Education of Homeless Children and Youth (NAEHCY).
School districts and communities throughout the U.S. are seeking solutions to homelessness among students in grades pre-K through 12. Impact KCK is an innovative community program based on the collective impact model for community change. The program employs a two-generation approach to not only introduce housing stability into the lives of homeless children, youth, and families, but also to provide a foundation for breaking the cycle of poverty.
Impact KCK is based on 4 Pillars of Success:
Skillful application of the collective impact model for community change
Single point of service
Intensive case management
Permanent housing solutions
Replication Training and Certification
The Impact KCK Academy provides training and certification opportunities for school district personnel and community stakeholders interested in Impact KCK replication. Training is offered at Avenue of Life, the founding backbone organization for Impact KCK, as well as in communities throughout the country.
Replication training participants may receive continuing education units (CEUs) in education or social work. Participants may also opt to earn non-credit certification in Impact KCK principles and practice.
Upcoming Training in Kansas City, Kansas: April 2020 (dates to be determined)
To reserve your place in upcoming training sessions, email cookingham@umkc.edu.
For replication training and expert services on site in your community, email cookingham@umkc.edu.
Expert Support Services
Expert support for Impact KCK replication is available to communities with representatives who have completed Replication Training. Expert support services may be packaged with Replication Training.
Impact KCK Publications
Sample Documents
Shawnee County Schools Community Assessment: A Foundation for Action to End Student Homelessness
Sedgwick County Schools Community Assessment: A Foundation for Action to End Student Homelessness