Faculty Spotlight
Chris Garmon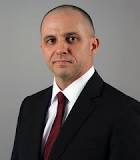 The federal government recently passed legislation to protect consumers from surprise medical bills that patients often receive after unexpected or unavoidable treatment by an out-of-network doctor. Dr. Christopher Garmon, Assistant Professor of Health Administration, was one of the first scholars to identify the full extent of the surprise billing problem. With co-authors, he found that roughly one-in-five emergency room patients are vulnerable to surprise bills and those receiving such bills pay 10 times more than other emergency room patients on average. Read the full profile here.
Dr. Chris Garmon, Assistant Professor of Health Administration, has done extensive research on medical billing with a focus on how insured patients often are shocked by huge bills from out-of-network providers.
Karen Landay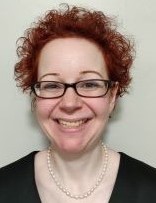 Is listening to music at work the ultimate productivity hack or just a feel-good distraction? Or does it depend on factors like the type of job, work environment, or even your personality?
Dr. Karen Landay, Assistant Professor of Management, was featured in the BBC's investigation of the science behind music and work productivity. Read the full article here.
Jacqueline Rifkin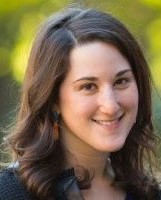 Years ago, I bought a blouse at Target. That same day, I considered putting it on, but for no particular reason decided not to. That weekend, I again considered wearing the blouse, but the occasion didn't seem good enough, so again, I passed. A week later, I considered the blouse for a date, but again, the event didn't seem special enough.
Fast forward to today. I have never worn my Target blouse. What had started out as ordinary now holds a special place in my closet, and no occasion feels quite worthy of my wearing it.
What happened here? Why do people own so many unused possessions, treating them as though they are too special to use?
Dr. Jacqueline Rifkin, Assistant Professor of Marketing, was featured for her research with Jonah Berger, an associate professor of marketing. In six experiments they uncovered one important reason why people accumulate possessions. Read the full article here.